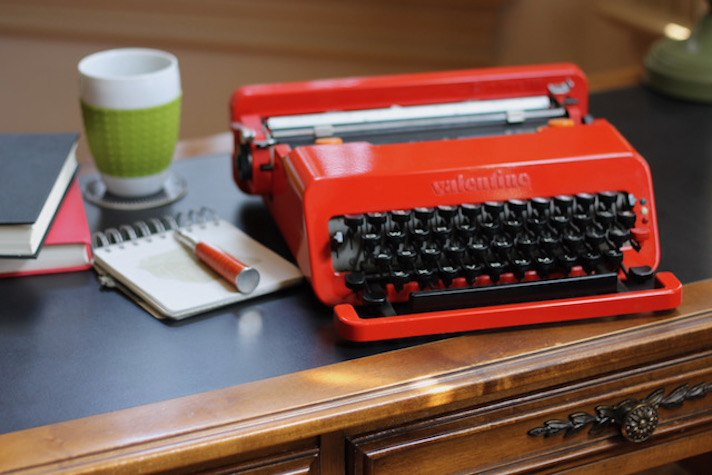 Besides chronicling the minutiae of everyday life, I actually have some worthwhile skills to offer the world. (Who knew?)
I have over 20 years of professional writing experience, with a focus on marketing and higher education. My specialties include editing, copywriting, and ghostwriting. I am available for full-time and/or contract work and would love the opportunity to speak with you about how I can help you with your particular writing needs.
EDITING/PROOFREADING/REWRITING
Have a manuscript that needs some refining? Want to make sure your website's text is enticing and error free? I can work with you to eliminate typos, tighten your prose, and make whatever it is you're writing – email, book, resume, web text, etc. – the best it can be.
GHOSTWRITING
Do you have an idea for a nonfiction book/magazine article but just don't have the time or writing skills to put it all together? As a ghostwriter of nonfiction books, I can work with you to help make your book idea a reality and show you the best ways to get it into readers' hands. I can also serve as a ghostwriter for your company's blog to make sure you have consistent, compelling content for your readers/clients.
WEB CONTENT
It's all about content today. When people come to your website, they not only want useful information, they want it brief, purposeful, and easy to understand. I can make sure your website's content is clear, concise, and gets your message across in your company's unique voice.
For more information, or to chat about your particular writing needs, drop me a line at [email protected].