The Blurry Photos Podcast!
by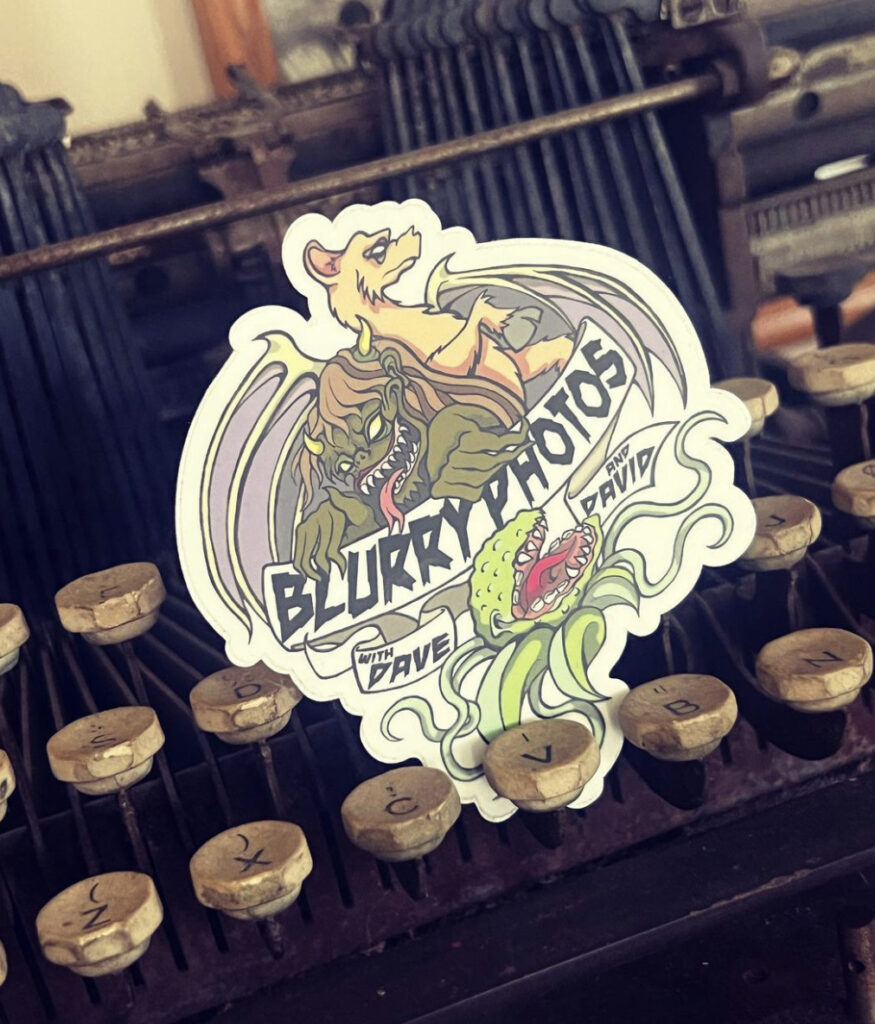 I'm so excited and honored to have one of my old stories – "Ghost Train" – featured on one of my favorite paranormal podcasts (yes, I listen to several), Blurry Photos!
Host David Flora did a wonderful job of reading my spooky tale for Episode 272: Ghost Stories 11.
Check it out through this link (http://www.blurryphotos.org/ep-272-ghost-stories-11/) or via your favorite podcast platform. And please let me know what you think by leaving a comment below.
Thanks!
(My story begins right around the 22:20 minute mark)