We Haven't Lost the House. (Yet.)
by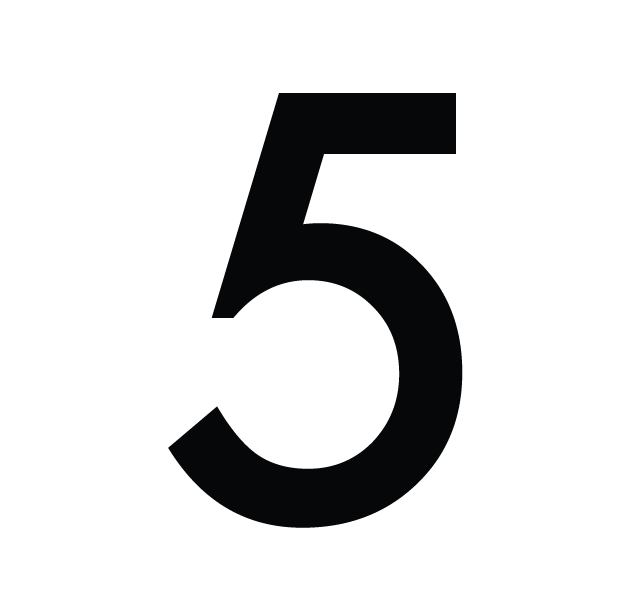 Five years ago today, I walked away from the highest paying job I've ever had. And a company-match retirement plan. And a comprehensive health care plan. And a guaranteed monthly paycheck.
No, I didn't have a massive head injury. I just wanted to take a shot at freelance writing.
In the years since, I've never come close to earning as much; my wife and I have had to find and fund our own healthcare, changing plans multiple times; and we've also struggled to put money into savings, all the while trying to make enough to pay the mortgage and keep the lights on.
I'll be honest, it's been hard. At times it's been scary. Heck, sometimes it's been downright depressing.
And you know what? I wouldn't change it for the world.
Here's why:
Back in 2014, when I started working for myself, my daughter had just finished the First Grade and my son was looking to begin kindergarten. In the five years since, I've been able to watch them grow up and do things like walk (and sometimes skip) them to and from school hundreds of times.
We've been able to go on three separate two-week summer road trips around the U.S., seeing 24 states and having experiences and adventures we never could've imagined.
Without any set schedule, I can pretty much live each day however I please. I can mow the lawn or take a five-mile run at 10 o'clock in the morning. I can work at my local coffeeshop, the library, or even a park bench. I can take a nap anytime I please. (And I do. Sometimes twice in one day.) If I want, I can get all my work done by Thursday and spend Friday at the pool or with a good book on a bench down by the river.
I don't have to deal with any of those normal, 9-to-5 stresses: no morning commute, no Monday-morning meetings, no office politics. Best of all, I never have to wait for Friday in order to dress casually.
So you can see why I say I could never work at a "real" job again. I suppose I could be tempted, though, if the position, say…came with a six-figure salary, six weeks of vacation, and an absolutely-no-meetings clause. A nap room would be nice, too.
I'm not holding my breath.
Of course, being self-employed hasn't been all sunshine and roses either. Several times over the past five years, my wife and I have panicked, not knowing if we'd be able to pay the mortgage. The only healthcare plan we can afford is one with a deductible so high we pretty much still have to pay for all of our healthcare out of pocket. As a reward for our ambition and work ethic, the government makes us pay our very own special tax. (Gee, thanks!) And at my current average annual income, if my calculations are correct, I won't be able to retire till right around, oh…95 years of age.
All that said, on Monday morning, when millions of people around the country are getting in their cars to head off to the rat race, I'm sitting out on my front porch, sipping a cup of coffee and listening to the birds sing, as I set my own personal schedule for the day.
After that it's time for a nap. Just because I can. ~